Temperature Measurement
Regular epidemic prevention has become a necessary measure for people to resume their daily life and work steadily.
How to realize high-efficient and orderly temperature inspection in the resumption of works and schools
has become an urgent problem in the current market.

In order to satisfy temperature detection in various scenes requirement,
Telpo has released an electronic thermometry product with different product modality.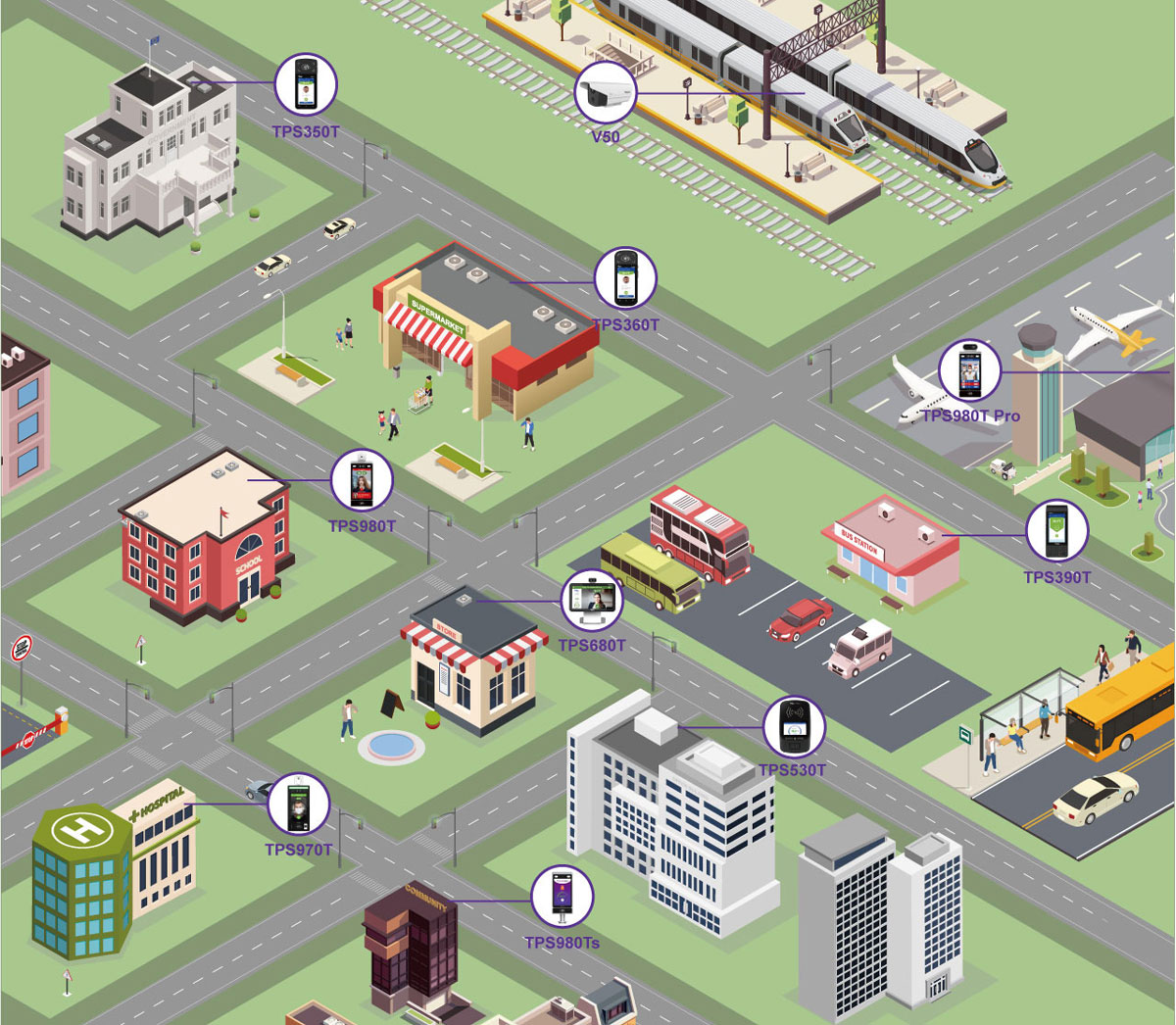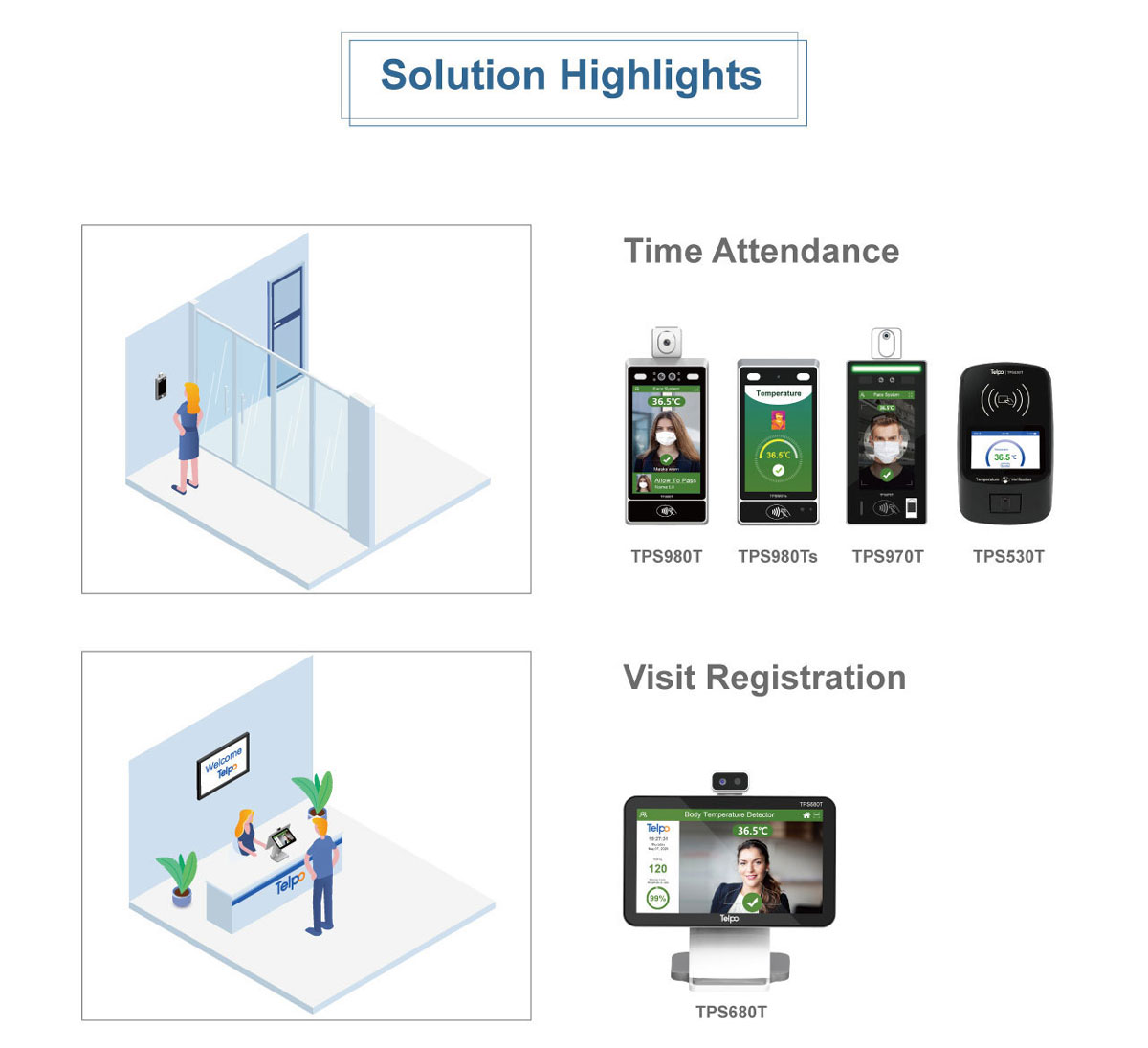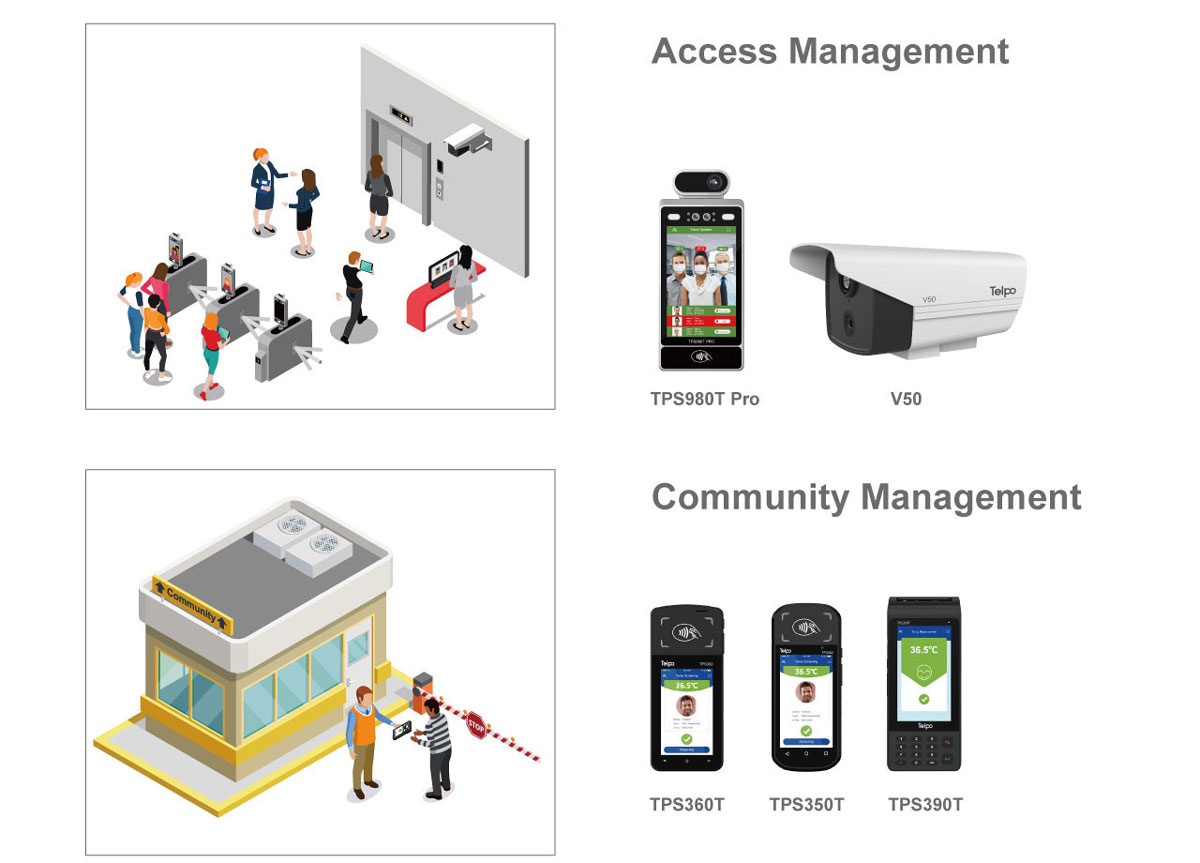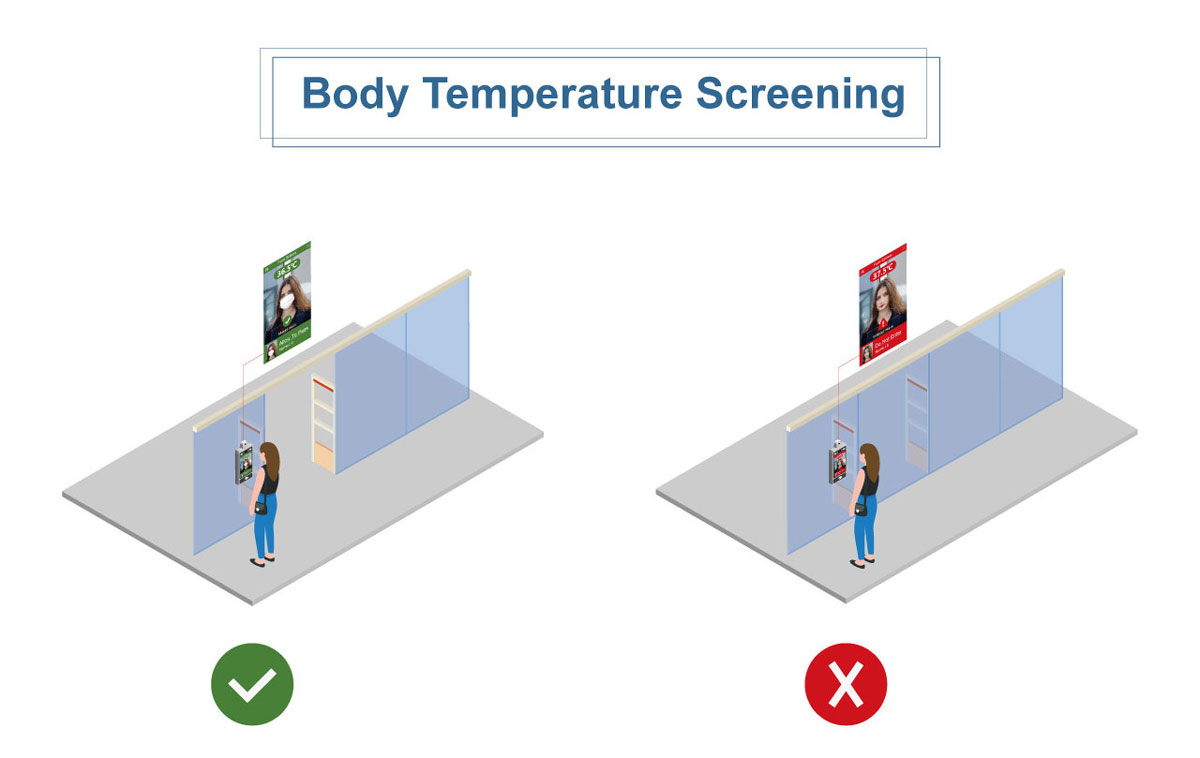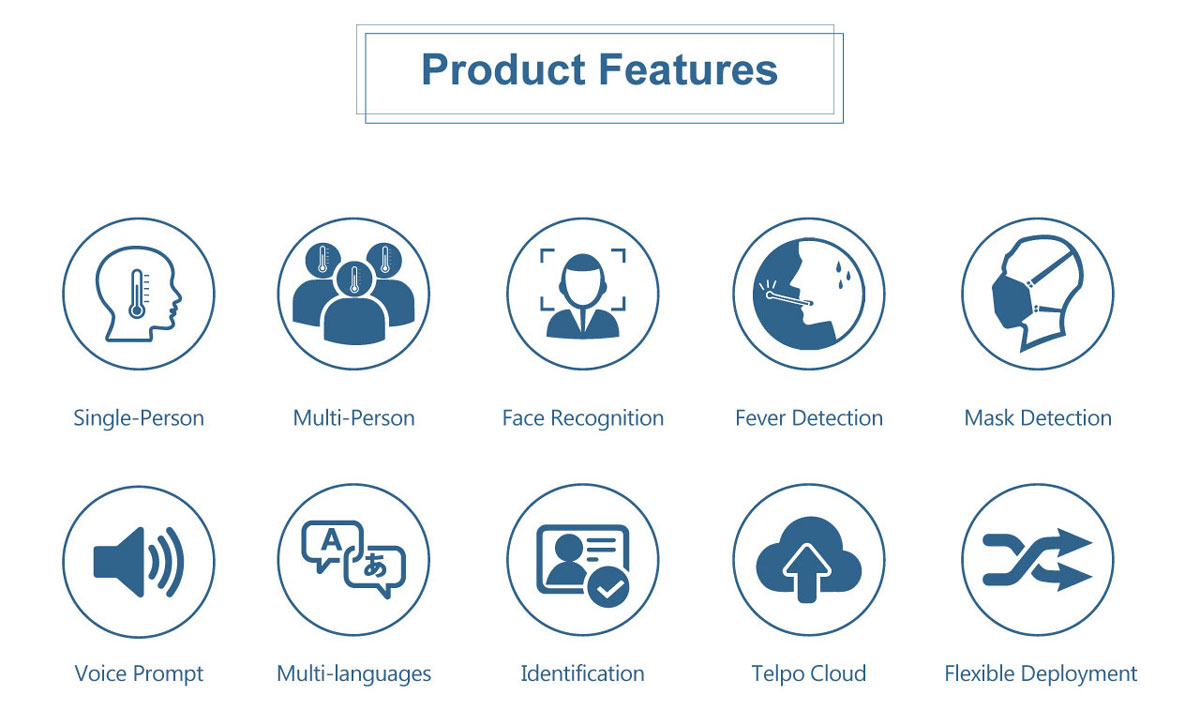 Technical support
Need to obtain technical assistance
Technical support