Self-service means the practice of serving oneself. Usually, people could do the self-service by using a self-service machine. The most famous self-service machine might be the ATMs (Automatic Teller Machines). However the role of Self-Service Kiosk has become more important than ever, and it will be more and more significant in the future.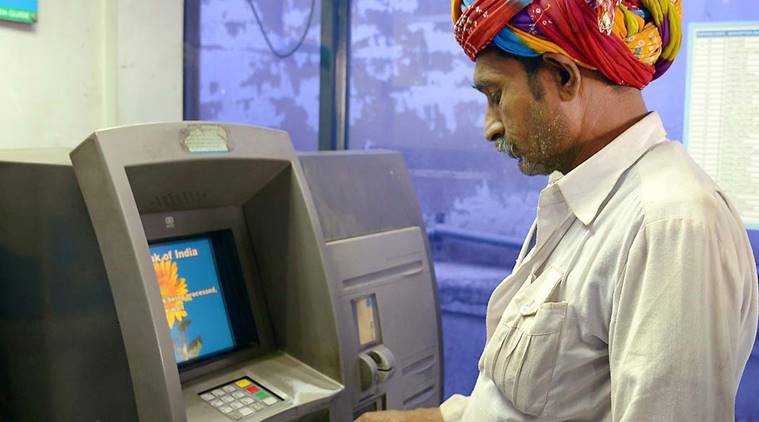 Self-Service Kiosk could benefit many different industries for it has the following goods:
Fast — Fast reaction to its customers. Once a customer chooses an item, whether he or she is asking for more detail or purchase, the Self-Service Kiosk could react within a few seconds.

Patient — Always be kind to its customers. Sometimes the teller or salesperson may feel annoying of a customer and treat the customer badly. But the Self-Service Kiosk could always keep calm and kindly serve its customer.

Reliable — Self Service Kiosk never cheats its customer and boss.

Convenience – Saving time and easy to use. By using the Self-Service Kiosk, customers will not have to wait in a long queue. And it is designed for customers to do the self-service.
[Telpo Solution]
Telpo Self-Service Kiosks' unique hardware design provides high performances to our business partners. Telpo provides kinds Self-Service Kiosks solution to fulfill business needs such as order dishes in a restaurant, search items and self-service checkout in a retail store or supermarket, build up a self-service gas station, etc.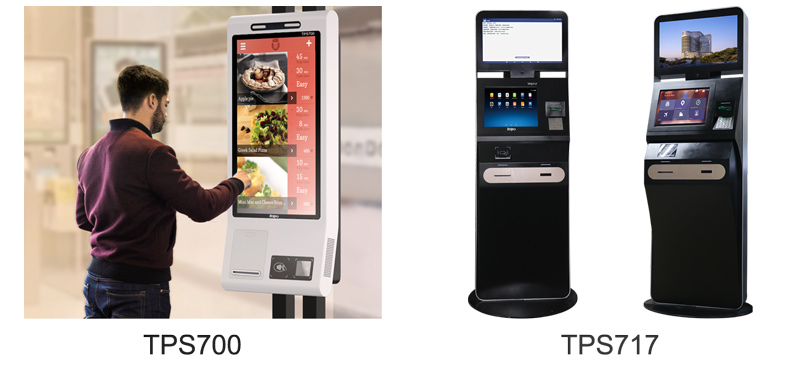 For the product modality, Telpo provides two Self-Service Kiosk solutions. One is a wall-mounted machine (could be supported by a bracket as well) represented by TPS 700, the other is cabinet type kiosk represented by TPS717.
Telpo Self-Service Kiosks have integrated financial module that allows customers making a transaction by themselves, biometric technology modules such as face recognition、fingerprint、ID check and iris (coming soon).
As the leading Self-Service Kiosks machine provider, Telpo cooperates with the most famous manufacturer in the world.
At the same time, Telpo Cloud helps our partners to manage devices at any time any place. Telpo Cloud will always be your back up.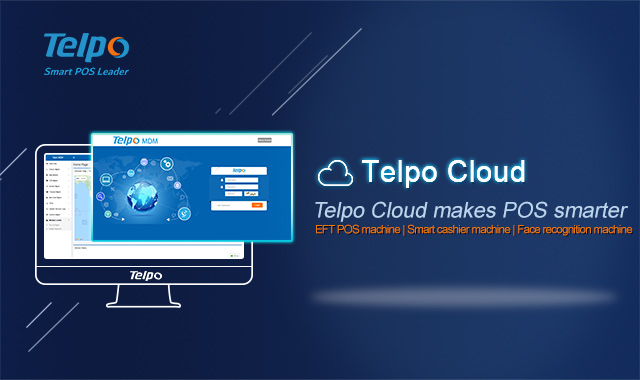 [Telpo Strength]
With 150+ engineer team and near 20 years technical experience, Telpo offers a comprehensive suite of technology products and ODM services, helping customers around the world to keep business simple and efficient.