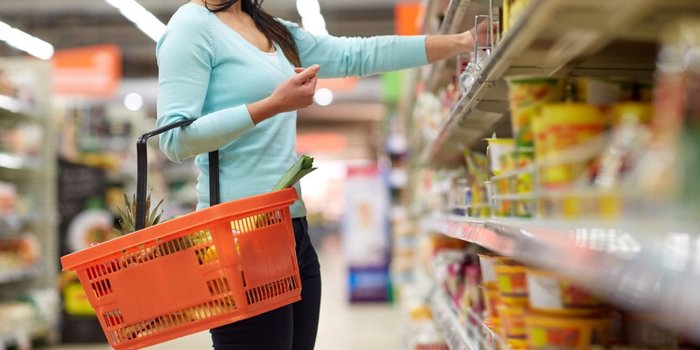 Under the rapid development of Internet+, technology is constantly updated. Currently, like mobile payment is widely used in many industries.
Because of the development of mobile Internet and O2O, the users have changed the consumption habits and lifestyles. At present, mobile payment has become the new favorite of merchants and users. It wins the favor and support of all parties. For example, Alipay, WeChat pay, Baidu wallet, and Apple Pay have all entered the market. Alipay has been widely used in Southeast Asia.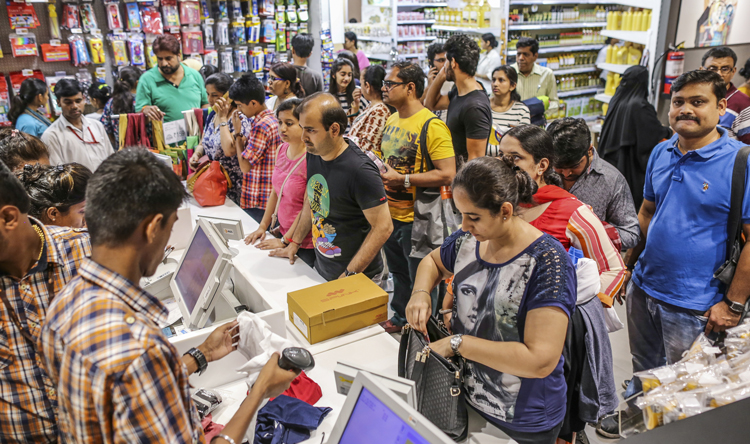 So the intelligent cash register equipment as an essential store equipment is particularly important. Through the intelligent cash register, online orders can be submitted to the offline in real time, and offline consumption is connected with online promotion, membership points, WeChat payment, and Alipay payment, thus realizing the new retail ecosystem.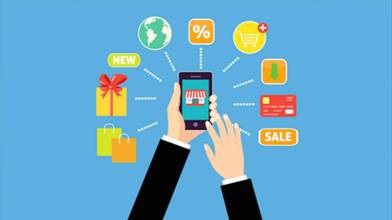 The traditional cash register is not only cumbersome in appearance but also system complicated. For developers, it is necessary to build a logistics management, membership management, marketing management, take-out orders, payment channels, etc. These all require the excellent technology, but the scalability is also limited.
Telpo's smart cash registers with a simple and fashion appearance, smaller size save more room. The smart cash registers use the Android system, open source code, and huge development team resources so that the development of various new retail application apps is no longer so complicated. Make your business easy to develop, and make profits quickly.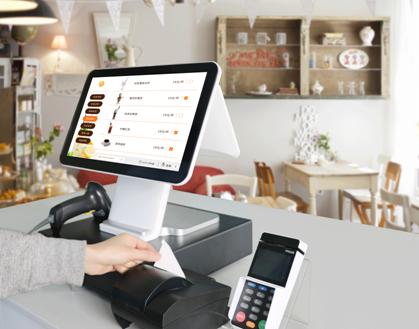 Telpo TPS680
Retail Demo
Includes product management, supplier, member management, data analysis, device management, system management, etc.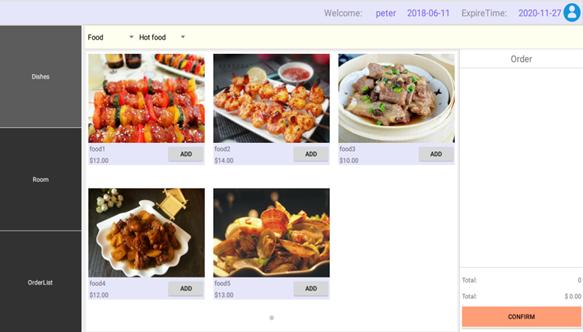 Cashier Demo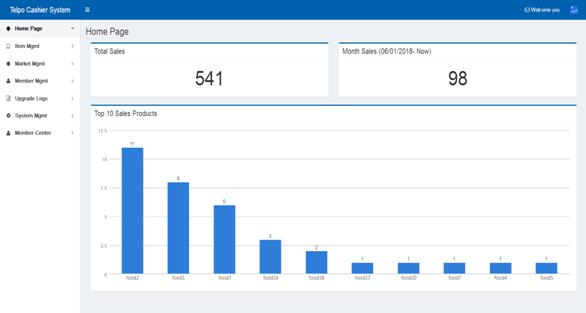 Cashier System