As a restaurant owner, you know that customer satisfaction and retention are crucial for your restaurant to succeed. But how could do it well? Outstanding service provided by a billing machine might give you some inspiration.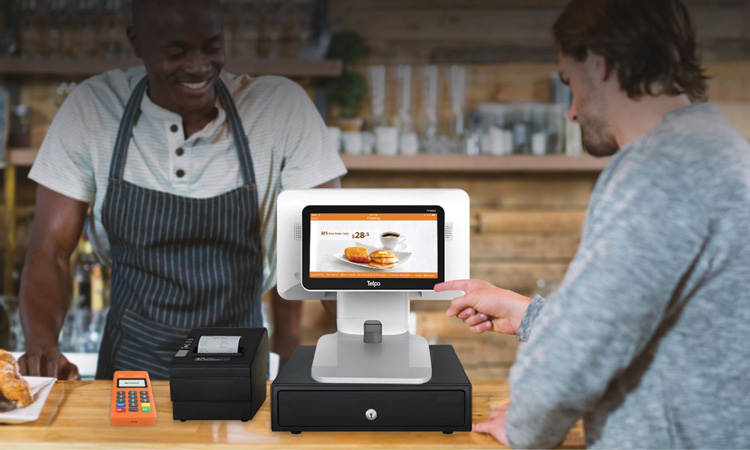 Background
It is easy to find missing or wrong orders and long waiting times account for a large percentage of customer complaints, which is generally caused by manual records or not timely notifying the kitchen. Under such conditions, it is hard to maintain customer flow, resulting in sales decline and overall revenue reduction.
What is a billing machine?
A billing machine, or touch screen point of sale, refers to the hardware and software system that work together to handle workflow and transactions. And the modern billing machine is a lot more than taking orders and complete transactions nowadays. It can help you increase sales, improve guest experience, and make better and more accurate business decisions.
How to Attract More Customers To Your Restaurant with Billing Machine?
1. Reduce order error and improve efficiency. Nothing puts a damper on a customer's restaurant experience other than having their order come out wrong. With the billing machine, customer can self-confirm their order information at the display, and kitchen staff can accurately get the electronic order to avoid the wrong order with messy handwriting.
2. Optimize customer experience. The dual-screen billing machine with better menu display, hassle-free transactions, online orders, and take-out services can create a comfortable atmosphere and experience for customers. It is good to attract them to go back to the restaurant and become loyal customers.
3. Better understand food preference. You can get a full look at the restaurant's performance as the billing machine will automatically upload sales data. With that data, you able to clearly know customer's favorite dishes, obtain their taste, and then make appropriate dish strategies and better manage the inventory and attract more customers.
Telpo Billing Machine
The high configuration is the decisive factor to ensure the fluency and stability of the billing machine, and that's the advantage of the Telpo billing machine TPS680. It adopts an Android 9.0 system, Octa-core processor with large-capacity memory to ensure faster-running speed and stronger expansibility.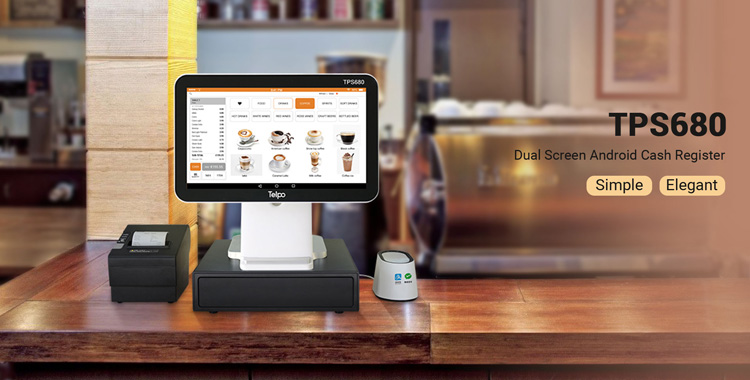 Telpo restaurant billing machine TPS680
What makes the billing machine better, you can display different content on the dual screens. The waiter can help customers make an order, track inventory, receive order statistics, etc at the main screen. Customers can confirm their order information or watch restaurant new dish introduction, promotional activities, etc at the customer screen. It is conducive to improve order efficiency and enhance customer interaction.
Furthermore, it can provide contactless payment services like NFC、QR code payment, and face payment, and compatible with renowned check-out software include Silver leopard, Burger King, Loyverse, Limetray, Square, etc, make you put into use as soon as possible.
In today's high-tech era, if you want to attract more customers, an advanced billing machine will take effect and bring you unexpected effects. Telpo billing machine TPS680 is fast to deploy and ready to work just as hard as you do, right out of the box.
Tag: billing machine, restaurant, check-out software, touch screen point of sale,India pos
Brief Introduction: Founded in 1999, Telpo is a worldwide first-rate smart terminal and solution provider. It mainly provides EFT-POS, cash registers, biometric devices, facial recognition machines, self-service kiosks, and bus validators. Telpo has served more than 1000 customers abroad, including government, banks, Telecom operators, police stations, Retail shops, and offices. Telpo adheres to R&D and innovation, aiming to provide more intelligent hardware for global partners.
Related Products: TPS680