According to the J.P. Morgan data, there are only 0.64 per capita for debit cards and 0.02 for credit cards in India, which means India's banking financial service and card penetration is relatively low. The lack of identity authentication and mobile technology penetration are the hidden reasons, particularly in rural areas.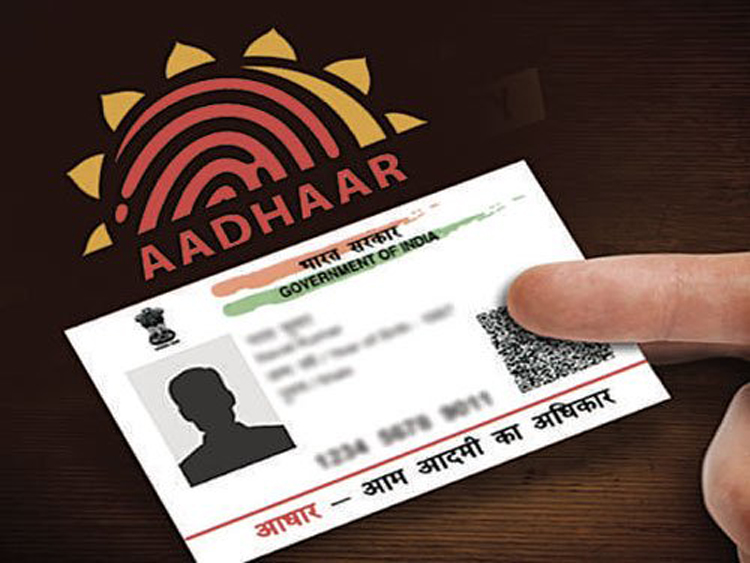 Combining identity authentication is the precondition for financial inclusion with the Indian government's desire to build a digital India, encourage cashless payment and accelerate cashless society development, the UIDAI's Aadhaar national identity project, related biometric-based Aadhaar card, and Aadhaar Enabled Payment System (AEPS) was born.
In virtue of the unique biometric characteristics, the Aadhaar enables Indian citizens to easily and accurately prove their identity and access to financial inclusion or cashless payment services as their bank account will link to Aadhaar. The AEPS allows Aadhaar card holders to seamlessly make a financial transaction through their Aadhaar-based authentication and enjoy financial and banking services no matter who you are and where you live.
Even in rural areas, Indian citizens can enjoy simple, secure, and user-friendly financial transactions without go to the bank but to the store equipped with the biometric POS device or micro ATM. After providing Aadhaar number and bank name, choose the type of transaction and verify them through fingerprint or iris scan, they can enjoy transfer funds, deposit cash, withdrawal cash, inquire balance, and other financial inclusion services.
With the mission of creating a colorful future, Telpo launched its biometric POS device TPS900 with superior configuration and cutting-edge technology in a bid to expand digital payment and financial inclusion penetration.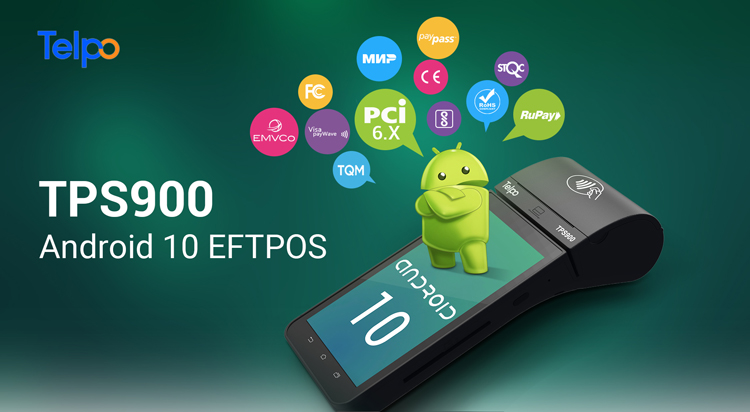 Equipped with STQC Certified fingerprint, iris reader, the biometric POS device can ensure accurate identity identification and convenient biometric-enabled transactions at the doorstep and is suitable for the Aaadhar-Enabled Payments System. In addition, side-mounted& end-end fingerprint, optical fingerprint& capacitive fingerprint sensor is available.
Furthermore, the rich port enables it to connect to an external keypad for PIN entering when a large amount of transaction is required. And the large battery, GPRS/3G/4G/BT/WiFi communication double guarantee the stable and smooth operation of the POS device whilst performing transactions.
In virtue of a biometric POS device, a simple process of entering an Aadhaar number, choosing the Aadhaar linked bank account and financial service, authentication via fingerprint and receipt printing can be seamlessly done. It is conducive to encouraging cashless transactions, digital payment and financial inclusion in India.
Tag: India, cashless payment, financial inclusion, Aadhaar, AEPS, STQC, biometric POS device