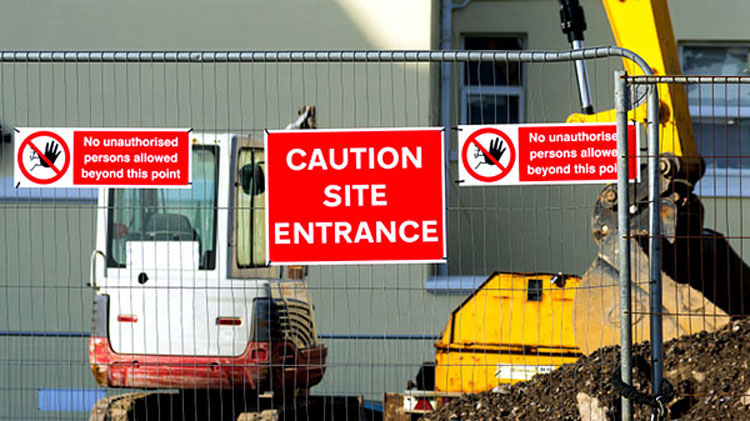 It is often noted that unrelated people are not allowed to enter the construction site. As there are multiple entrances and various subcontractors at the construction site, thus it is not an easy thing to reasonably manage workers. Aiming to protect the safety of workers and the legal compliance work of construction sites, some countries have now set legal registrations for construction workers who not pass basic vocational skills training and not register on the construction worker management service information platform are not allow to enter the construction place.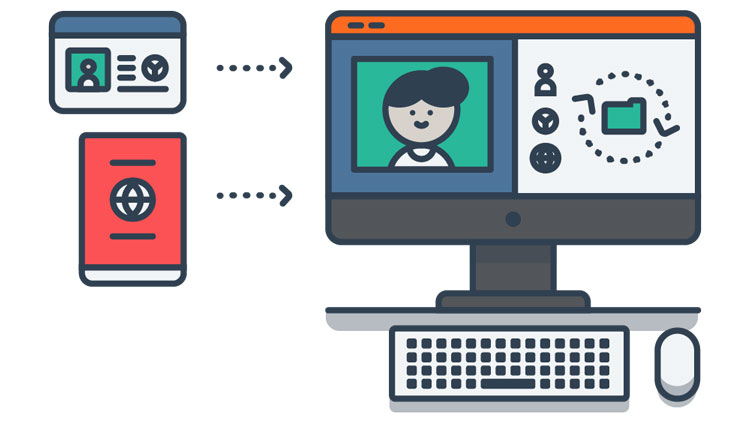 You may confuse and curious that how to avoid or reject those not qualified workers access the construction plant? That means every worker who enter the construction plant should make a real-name registration. This operation not only protects the legitimate rights and interests of construction workers, but also facilitates the construction site owners to understand the workers' capabilities and attendance.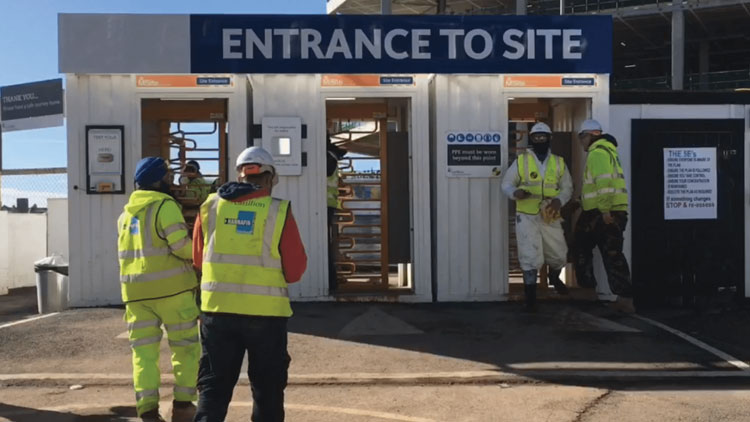 Traditional site attendance method may be a punch card, but it would appear a false attendance occasion, that is, one helps another to do attendance registration. And it is also not realistic to use fingerprint attendance, because many construction workers' finger prints are smoothed through accumulated physical labor, they could not achieve the fingerprint recognition successfully. Fortunately, new technology-- face recognition terminal machine is appearing and it could help workers to achieve real-name information registration and daily work attendance at construction sites.
The Telpo face recognition attendance machine TPS980 makes workers easier at work. TPS980 supports close-range face recognition and contactless ID card reading, and it also can realize face recognition, face-to-person comparison and fingerprint recognition, quickly verify the identity information of construction workers. It can record the attendance information of each worker; prevent unrelated personnel from entering the construction site which can eliminate the problems of property theft and security risks caused by the mixture of outsiders. Eventually, It will improve the management level of the construction company.

Construction workers who have already been real name registered only need to simply stand in front of the camera of the face recognition device , they could quickly enter the site through the gate after successfully passing the face recognition ,without drop offing their helmets or taking valid certifications.
Integrating biometrics technology such as face recognition into the construction worker's real-name attendance system will make construction site become a more efficient, standardized, safer and securer workplace.
Keywords: construction site, Face recognition, real name, attendance, management
Brief Introduction: Founded in 1999, Telpo is a professional smart terminals provider and ODM service expert, covering the point-of-sale (POS) terminals, biometric cash register, face recognition machines, self-service kiosk, bus ticketing machines. Telpo has served for more than 1000 customers abroad, including the platform operators, banks, biological algorithm company, operators, technology companies and even governments organizations. Telpo adheres to R&D and innovation, in order to provide more intelligent hardware for global partners.