While merchant enjoying greater customer experience and enhanced operation efficiency provided by mobile payment devices, they should not ignore the hidden danger of payment security inside the payment devices. EU specially issued a new regulation to prevent payment safety peril and further protect customer right and interest.
If merchants did not pay enough attention to payment security, even innovative product will be detested by customers. Earlier, 7-Eleven launched a cashless smartphone payment app called 7 pay which was cracked by hackers on sooner through payment problems, resulting in customer payment information stolen and fund lost, badly reduce customers trust on it.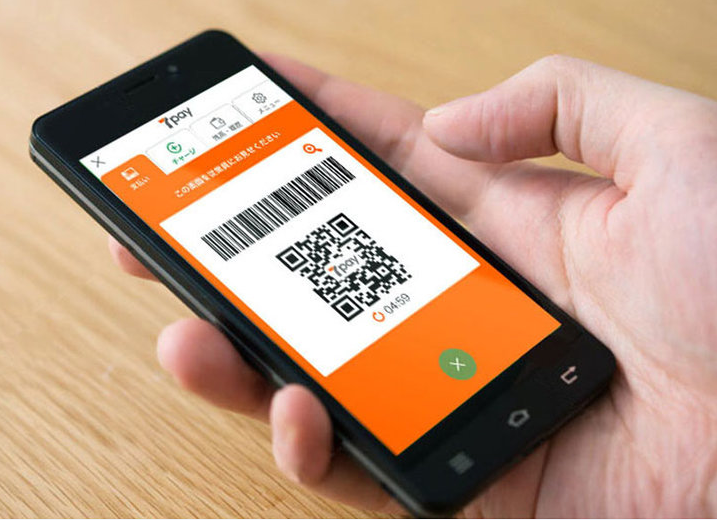 According to a report from ZDNet, an America technology website, there is a huge security flaw in 7pay's password reset feature. The password reset link can be sent to any third party email address instead of originally registered email address. Lacking secondary verification, hackers can reset users'password and steal users' accounts by changing the email address to the one they control after they find those users' email address, date of birth and phone number on the Internet.
Recently, EU issued an updated regulation named Strong Customer Authentication, aiming to enhance the payment process security and reduce the potential fraud in authentication. According to SCA regulation, consumers in Europe must authenticate online payments of above 30 Euros in at least two ways since September this year,including passwords, fingerprint, facial recognition and phone number.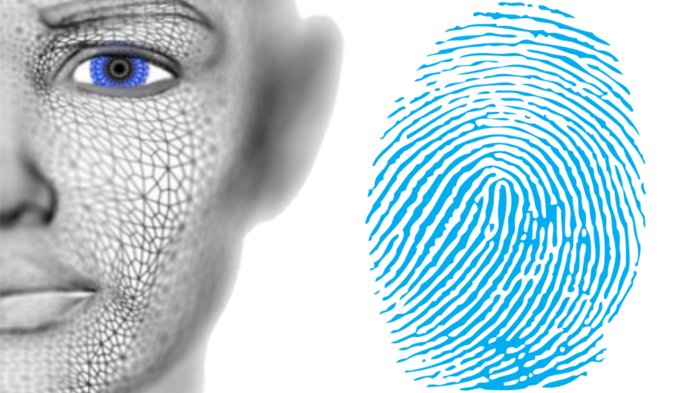 There is no doubt that merchants need to provide the corresponding payment terminal to help customers follow the SCA regulation. As a smart terminal solution partner, Telpo has already provided numerous payment terminal devices to global merchants in line with their national policies. Telpo has a right of speech in providing terminal devices.
According to the new EU regulation, Telpo smart POS TPS900 can assist merchants to meet a variety of payment verification methods.Equipping with biometric function, TPS900 supports multiple payment methods such as face payment, fingerprint payment, QR Code payment and NFC, IC, magnetic stripe cardpayment.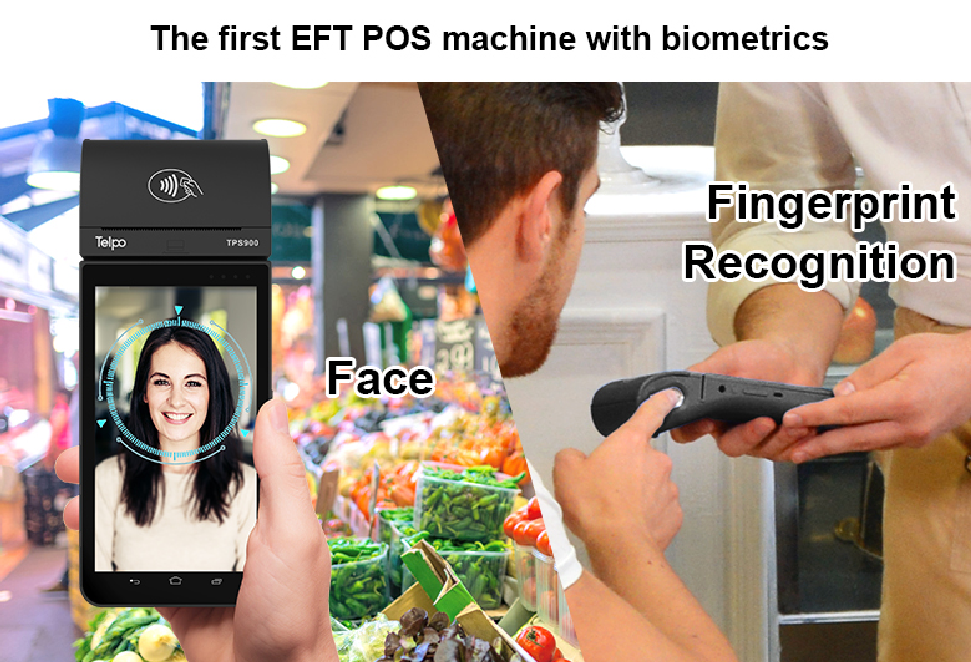 More importantly, it obtains EMV,PCI,PAYWAVE,PAYPASS,MIR financial certification and FCC, RoHS and so on certification, strengthening payment security. Strong expansibility as it has, it can external add tax control, fingerprint and digital keypad which perfectly accord with SCA regulation on consumer online payment.
Tag: EU, SCA, payment device, payment terminal, security ,fingerprint, facial recognition
Brief Introduction: Telpo is a professional smart payment terminal partner who focuses on ODM service 20 years. It mainly provides the point-of-sale (POS) terminals, biometric cash registers, face recognition machines, self-service kiosks and bus validators. Telpo has served for more than 1000 customers abroad, including operators, banks, biological algorithm company, technology companies, and governments. Telpo adheres to R&D and innovation, aiming to provide more intelligent hardware for global partners.