Mastercard research shows e-commerce and touch-free payments will be long-lasting habits after the pandemic passes. Driven by this trend, merchants and platforms find ways to create seamless service to satisfy consumers' safe, touch-free purchase and payment demand one after another.
This year, American Express, Discover, Mastercard, and Visa announced to provide a simple, seamless online checkout solution, the Click To Pay, based on the EMV® Secure Remote Commerce industry standard.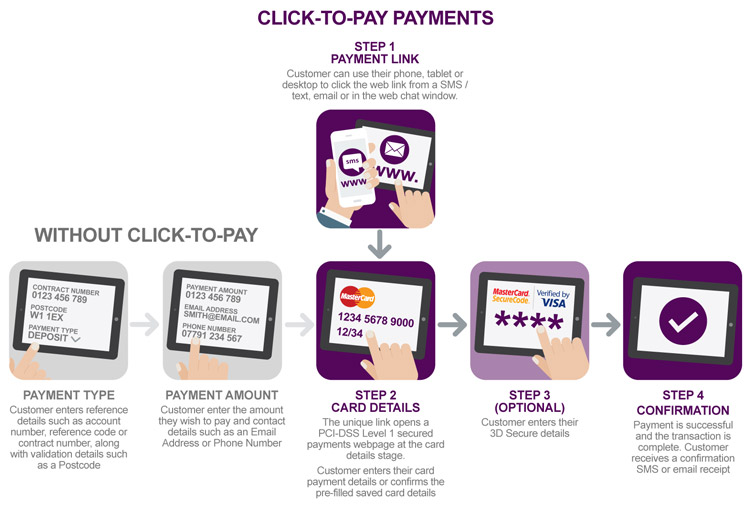 In this advanced online checkout solution, consumers need not enter passwords, their personal data will be fully protected by a smart security system, and the transaction can be completed with just a few clicks, which is conducive to enhance payment fluency and smoothness. Click to Pay can also deliver a streamlined payment across any digital checkout environment or network, according to the report.
In fact, the world's leading payment platform Alipay has announced to build a one-stop digital lifestyle platform to cater to consumer changeable habits and demand earlier this year. As Alipay's strategic partner, Telpo launched a host of digital devices to push and strengthen the digital lifestyle platform further development.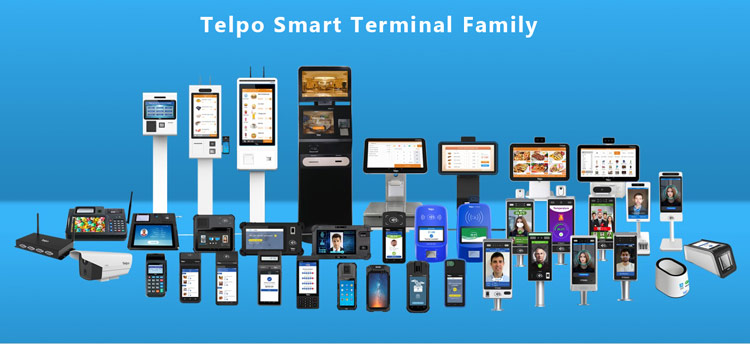 Driven by e-commerce + seamless payment + contactless delivery design idea, Telpo has helped partners to create a smart restaurant, smart stores, smart supermarket, and so on applications with its advance digital device includes face payment device, QR scanner, self-service order kiosk, self-service checkout kiosk, self-service pickup kiosk and so on.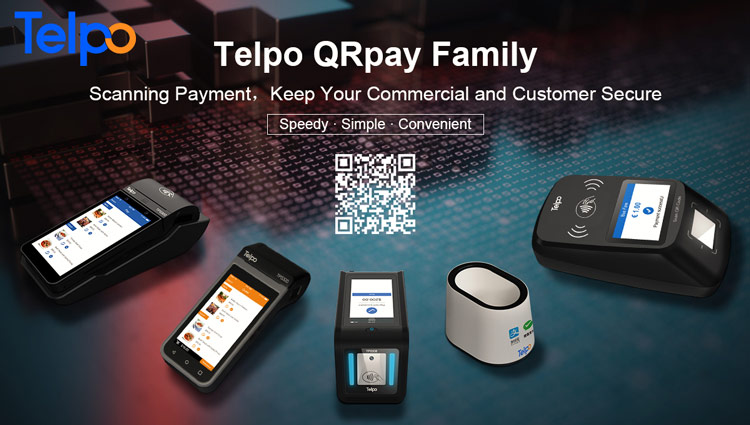 Tag: Click to Pay, Mastercard, online checkout solution, seamless payment, secure payment, digital lifestyle platform, digital device,
Brief Introduction: Telpo is a professional smart payment partner who focuses on the ODM service 20 years. It mainly provides the EFT-POS, cash registers, biometric devices, facial recognition machines, self-service kiosks, and bus validators. Telpo has served for more than 1000 customers abroad, including government, banks, Telecom operators, police stations, Retail shops, and offices. Telpo adheres to R&D and innovation, aiming to provide more intelligent hardware for global partners.
Related Products: TPS900, TPS320, TPS781