Billing Machine Helps Supermarket Better Running Business
As a supermarket owner, you know that efficient track inventory and repurchase are of crucial to maintain supermarket normal operation. But how could do it well? Outstanding service provided by billing machine might give you some inspiration.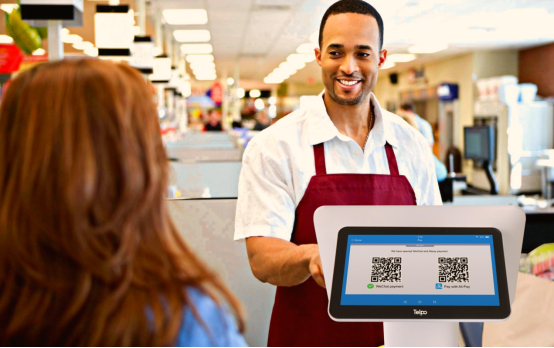 In the past, it was so easily to enhance logistics costs because of unreasonable inventory management due to untimely commodity sales feedback and inaccurate forecast. In addition, the staff did not pay more attention on tracking inventory and ignore the impact of commodity inventory on the overall operation effect, which greatly increases supermarket operating costs.
Fortunately, current smart billing machine can help supermarket create customer and member databases, manage sales and member marketing. In virtue of billing machine and software can integrate online and offline sales channels, supermarket can better standardize such platforms as supply chain, sales, inventory, logistics and online and offline marketing, and make great tracking inventory and achieve seamless customer connection.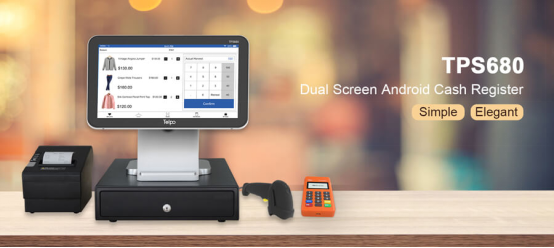 It is worth mentioning that billing machine even enable multiple contactless payment methods. Take Telpo billing machine TPS680 as an example. It can support NFC payment, QR code payment and face payment, perfectly satisfy customer's requirement of cleaner payment. Its rich external ports enable it free access to accessories like scanning box, receipt printer and so on, making customer enjoy more interaction and unique contactless payment experience.
In addition, the billing machine owns self-developed Telpo cloud platform, which assists retail store owners to remotely understand and supervise the sales data and observe store operation. Customized function is supported so as to improve business operation and efficiency.
Whether you're looking to reopen, grow or become more efficient, Telpo billing machine is fast to deploy and ready to work just as hard as you do, right out of the box.