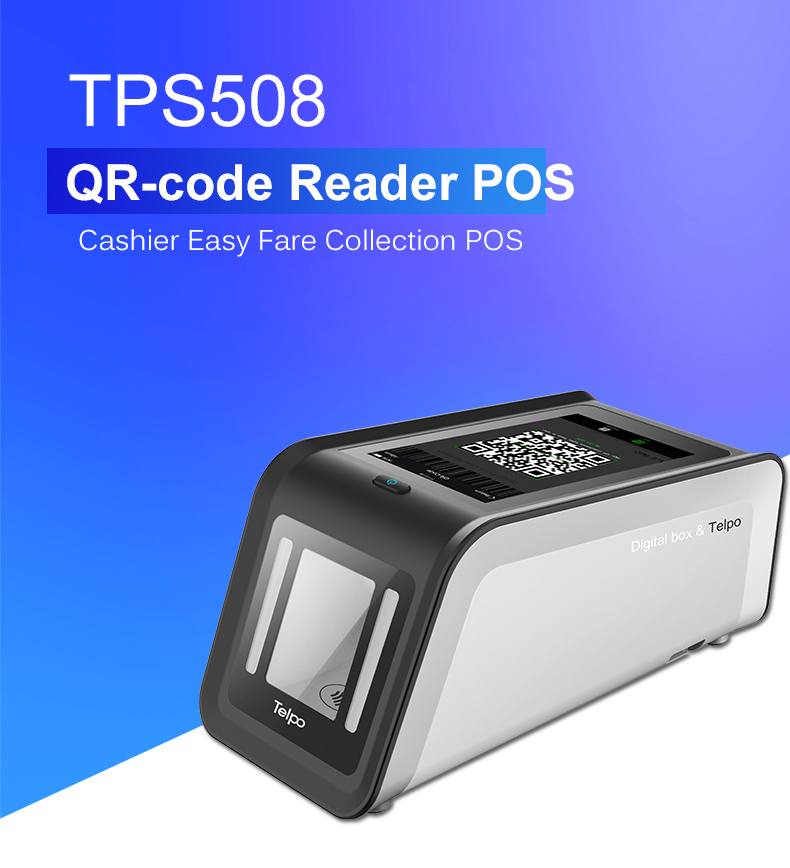 Retailers and consumers are feeling the convenience of QR code payment. Telpo brings the smart POS terminal TPS508 for QR code payment--TPS508. TPS508 is a smart QR code reader POS, which recognizes QR-code on mobile phone and automatically collects customer fees. It is widely used in supermarkets, restaurant, and shopping mall and so on.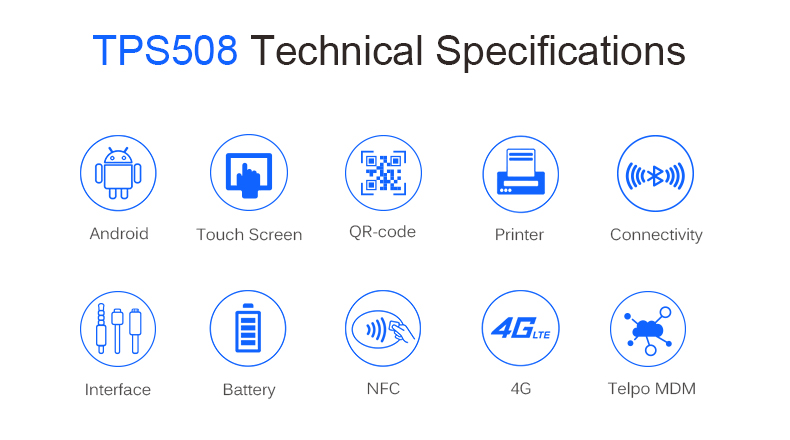 Android 7.1 OS & Quad-core
POS QR code reader TPS508 has large storage and leading Android system. TPS508 is combined with 1GB RAM and 8GB ROM and operated with Android 7.1 OS so that it can smooth operate all kinds of the payment system.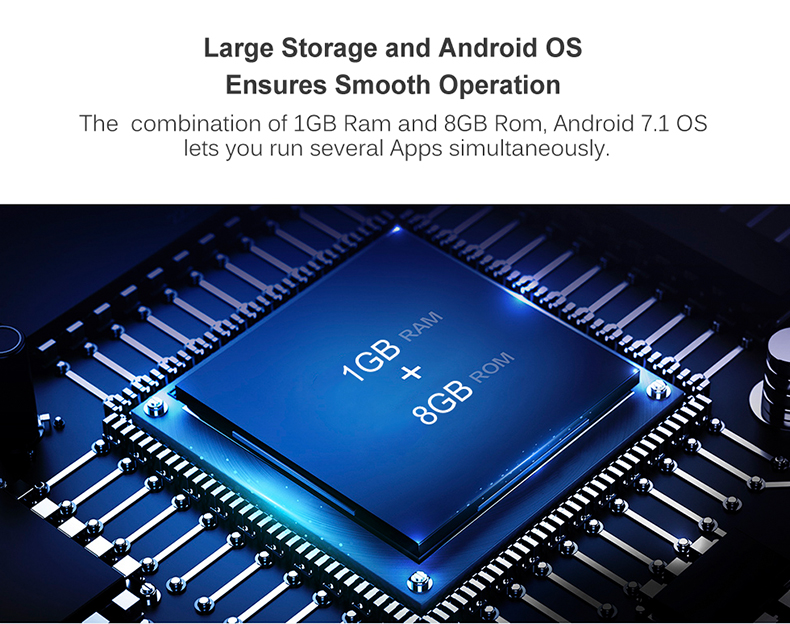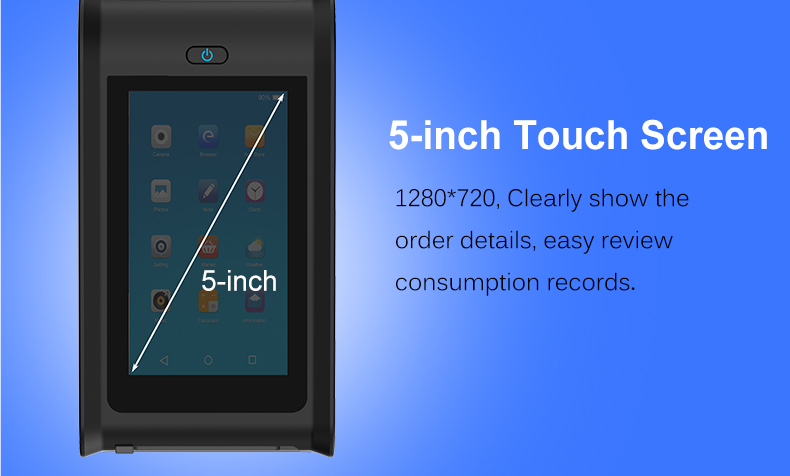 5-inch Touchable Screen
Different from most of the barcode scanner, TPS508 is a 5-inch touch screen with resolution 1280*720. It clearly displays the amount of each order, so that users can review the records of each payment.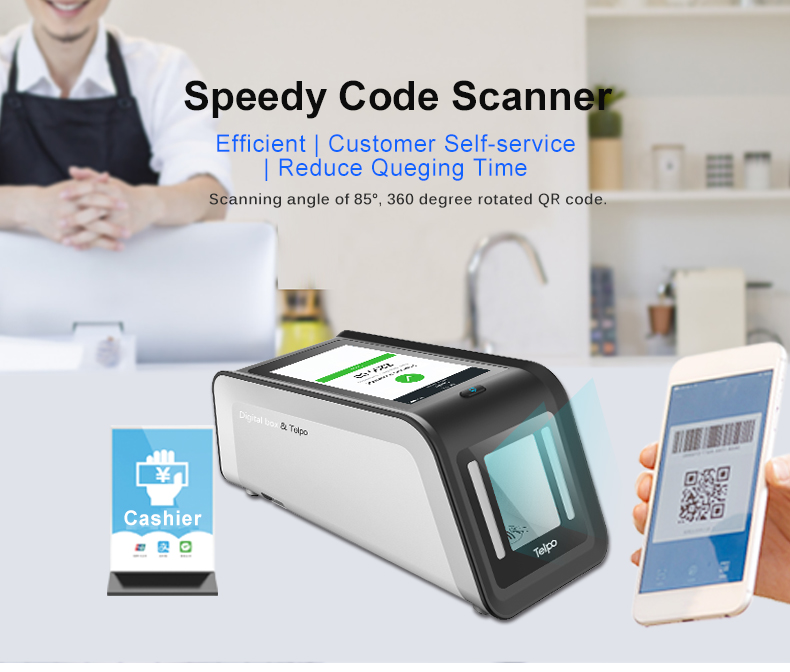 Speedy Code Scanner
Scanning QR-code is the main function of the TPS508. It can accept a scanning angle of 85 degree.With a wide-angle barcode reading camera, TPS508 can quickly identify the QR code. Efficient QR code recognition allows customers saving time in the queue.
The entire process does not require the operation of the cashier, and the customer can self-service.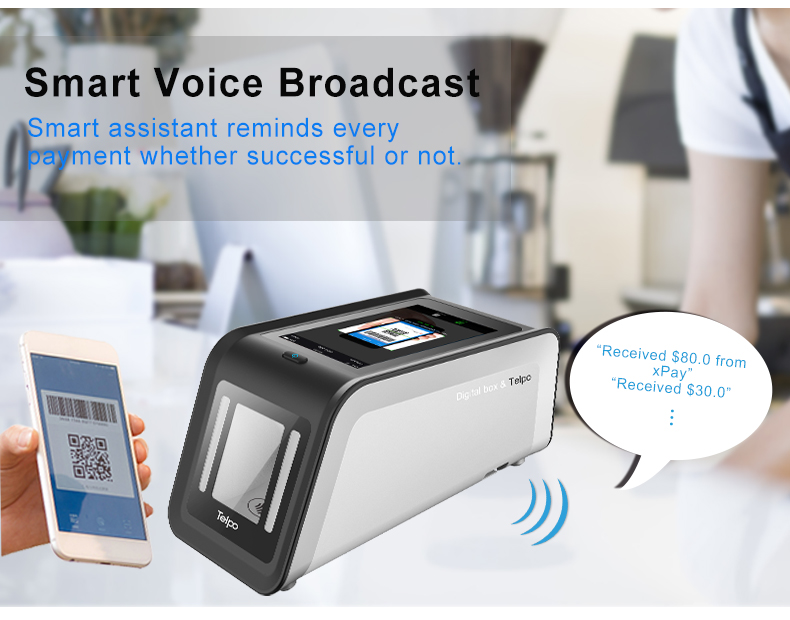 Smart Voice Broadcast
The TPS508 automatically alerts you if the payment is successful or not. It is a smart assistant for retailers.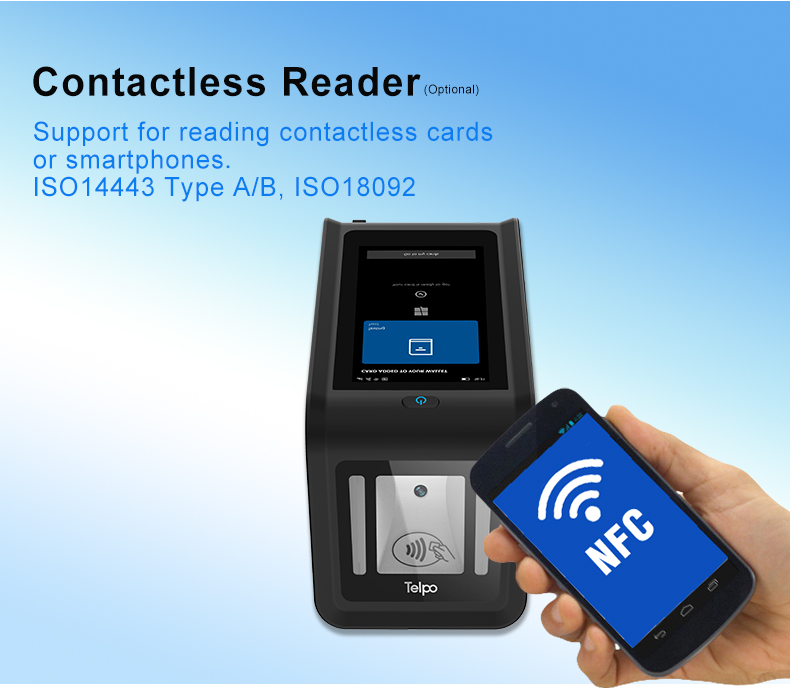 Contactless Reader
Contactless readers can be installed and can be used to read NFC cards, such as membership cards, loyalty cards, etc.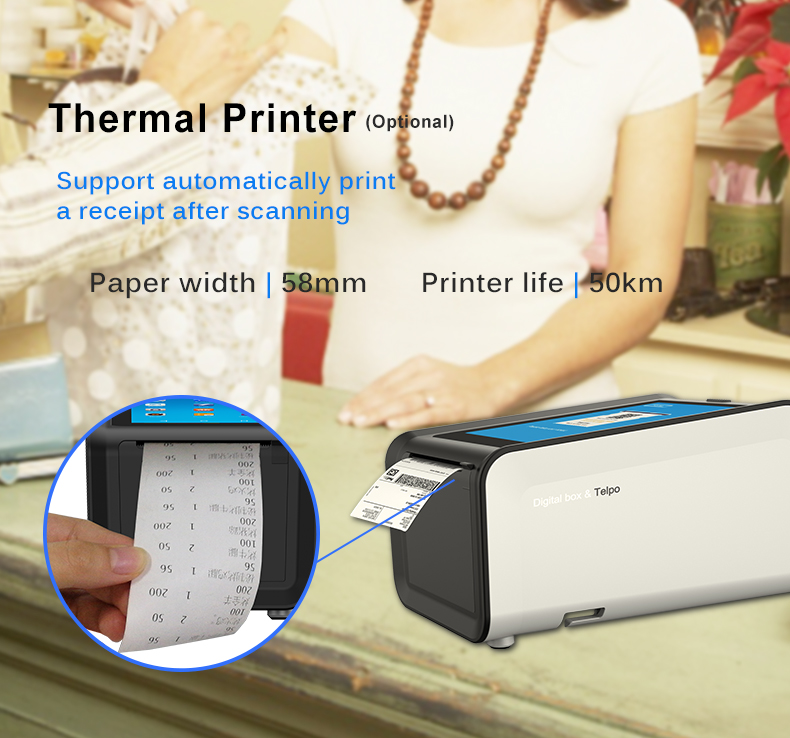 Thermal Printer
It is also important to print receipts for POS terminals. The TPS508 can support the 58mm thermal printer. The lifespan of the print head has up to 50 km.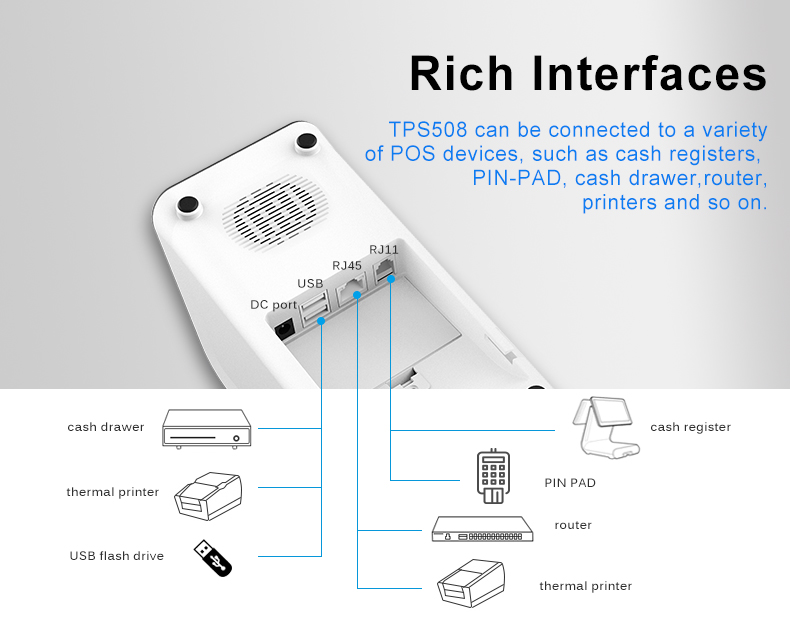 Rich Interfaces
Built-in Rich interfaces can be linked to a variety of devices, such as cash registers, cash drawers, 80mm thermal printers, USB flash drives, PINPAD.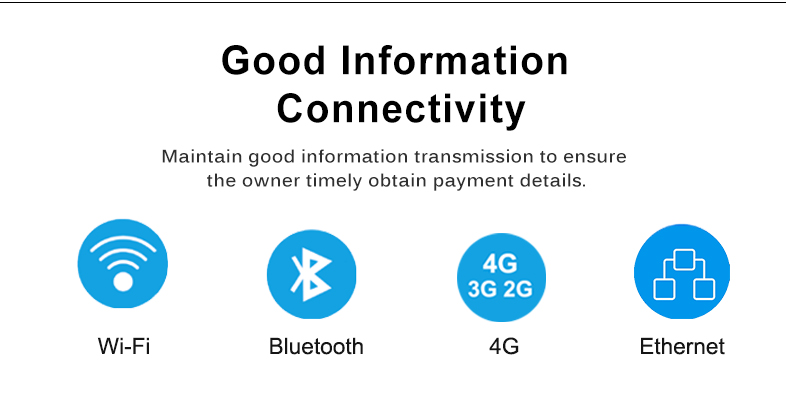 Good Connectivity
For maintaining good information transmission, TPS508 offers WI-FI, 4G, Bluetooth, Ethernet, to ensure the owner timely obtain payment details.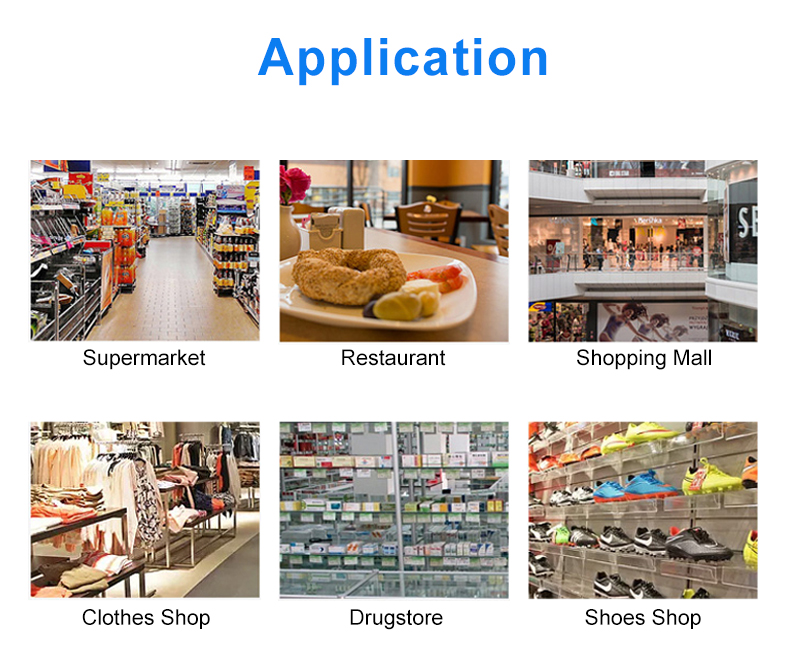 This system of QR Code payment applies to all kinds of scenarios such as supermarkets, restaurants, shopping mall, clothes shop, drugstore, etc.