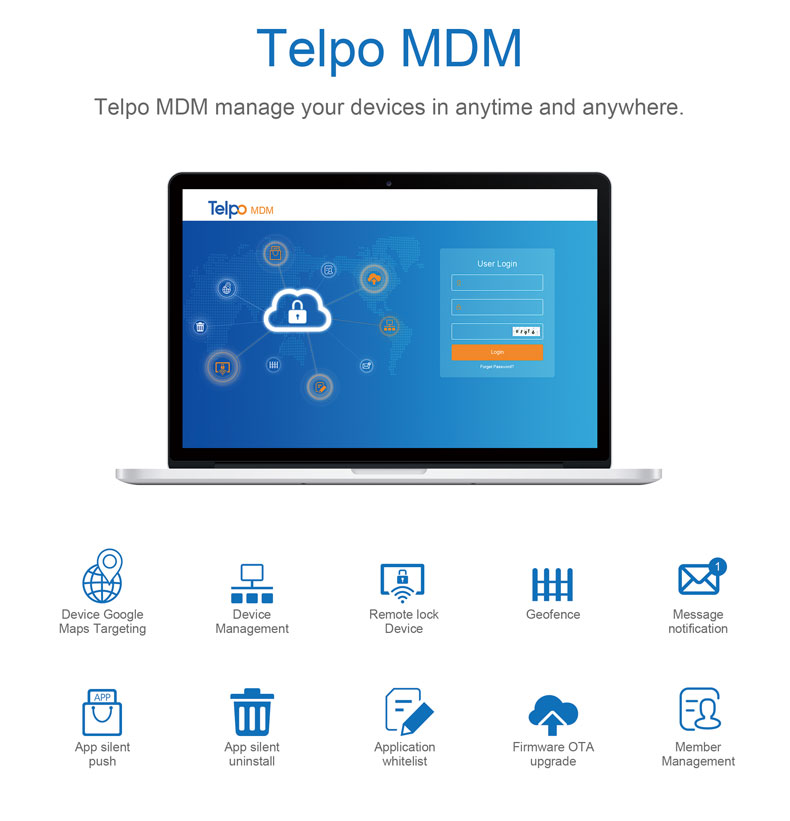 Telpo MDM (Mobile Device Management) is an innovative platform to offer customers value-added service, such as terminal monitoring, application management, data service, location map, reporting, etc.

Application Management: Add/upgrade/delete application, Telpo Store (app market).
Mobile Devices Management: Terminal map, information maintenance, data transmission, batch processing.
Value Added Services: Statistical report, notification service, access control, etc.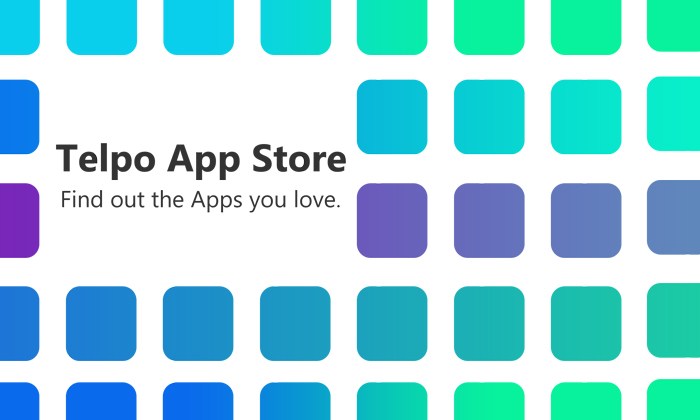 Telpo App Store is landing, which is the public app market:
1. As a software developer, you can add/upgrade the APPs to yours users or others. To some extent, it is a way to promote your Apps.;
2. As an operator/distributor/merchant can find the right application according to your needs;
3. The application should be compatible with Telpo model;
4. After the administrator has reviewed it, the app will be uploaded in the Telpo app store.