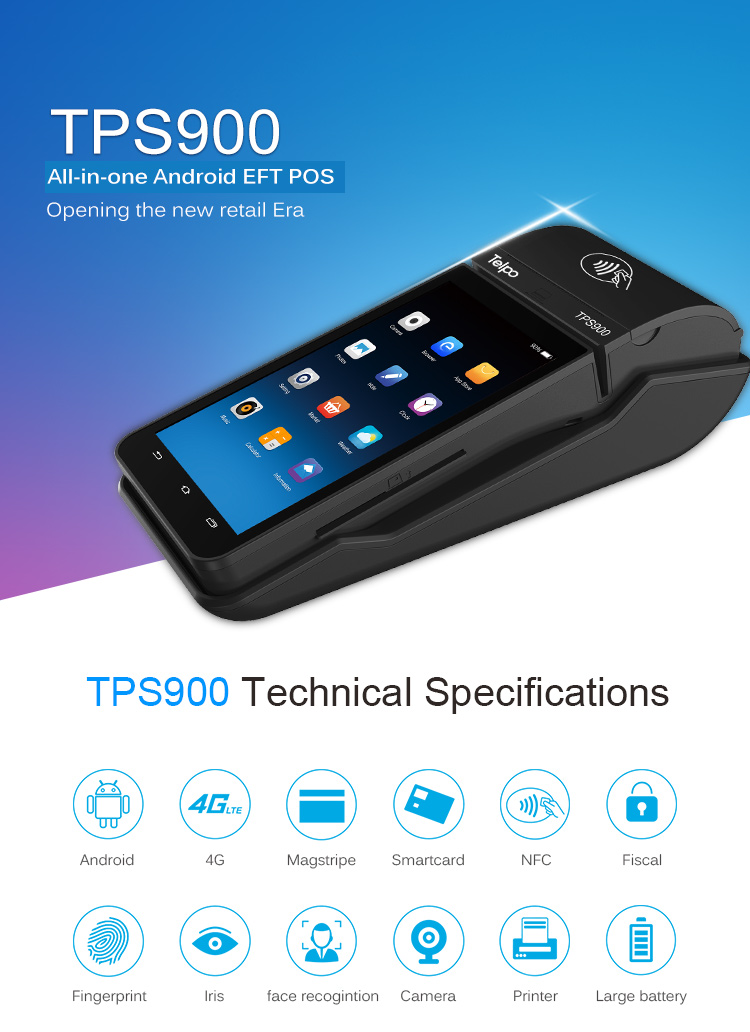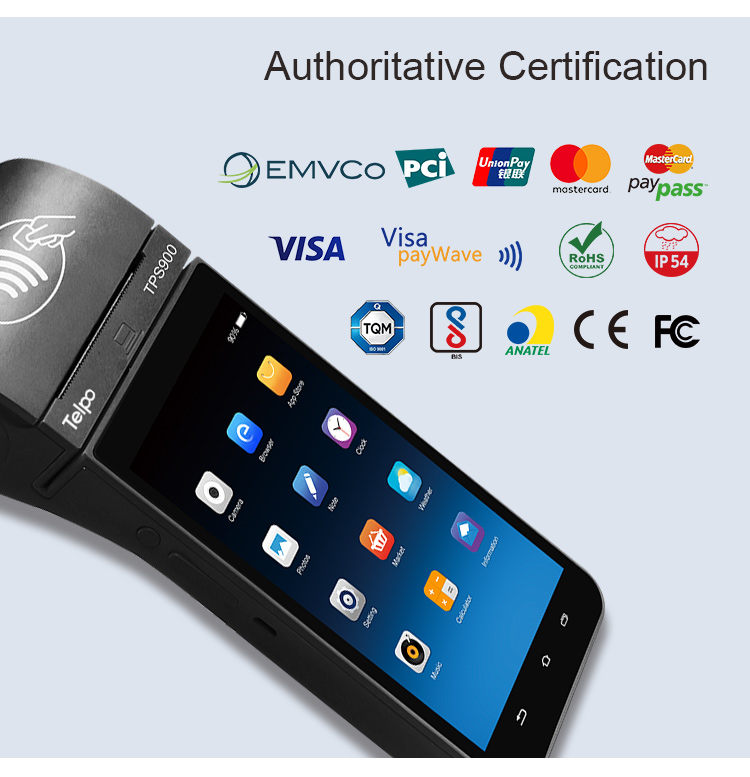 Telpo TPS900H- All-in-one Android EFT POS

Powered by Android operating platform, TPS900 is a mobile Android EFT-POS terminal. In order to offer well service in various fields, TPS900 is EMV & PCI certified, which are the highest security standard worldwide.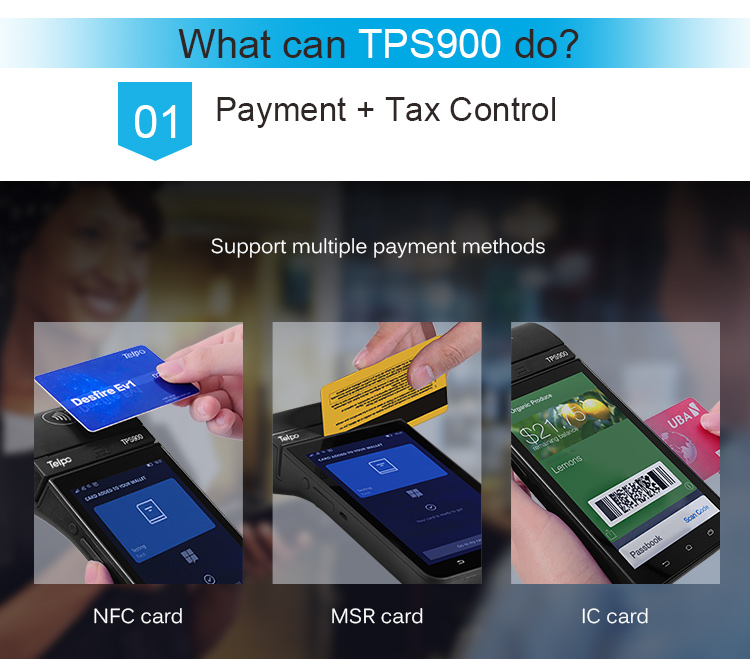 Multiple Payment Options
A broad range of payment option is supported, as well as inbuilt NFC card, MSR card, IC card reader.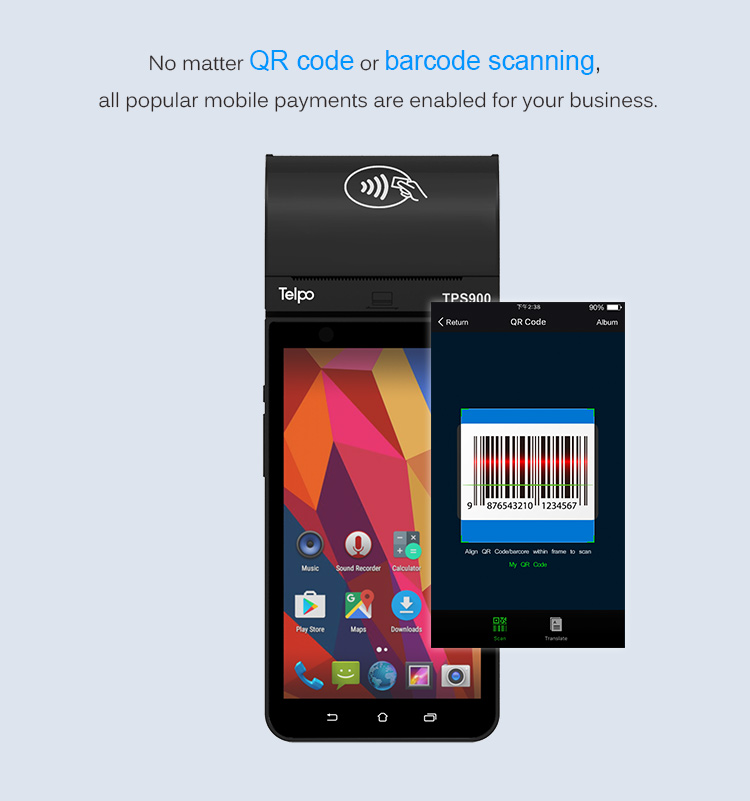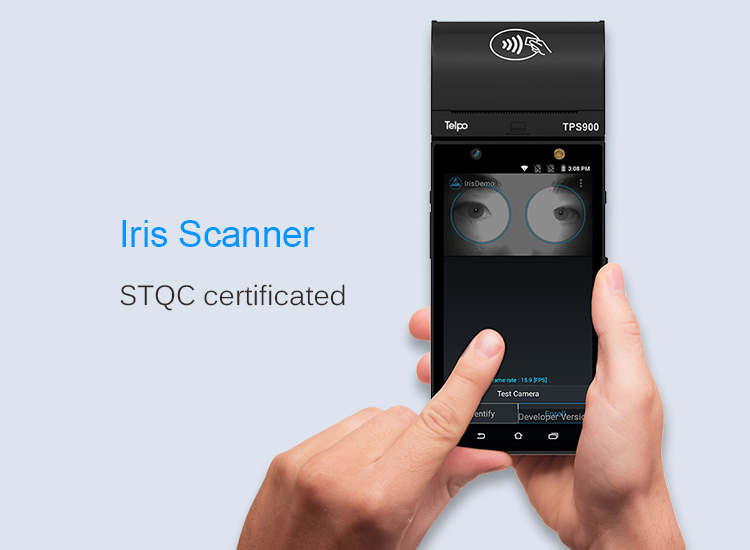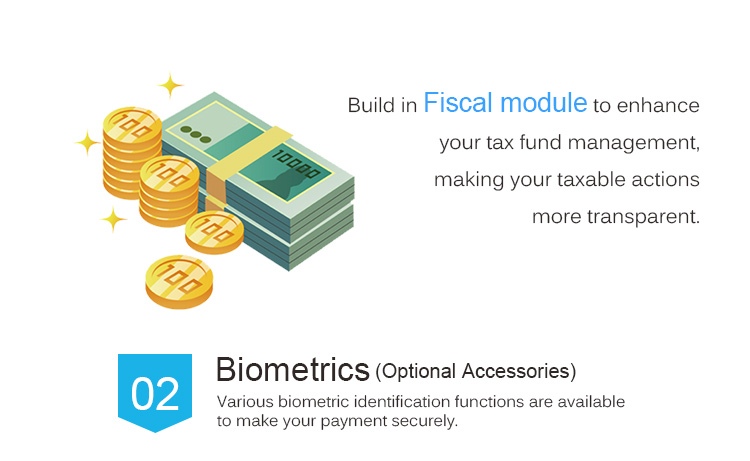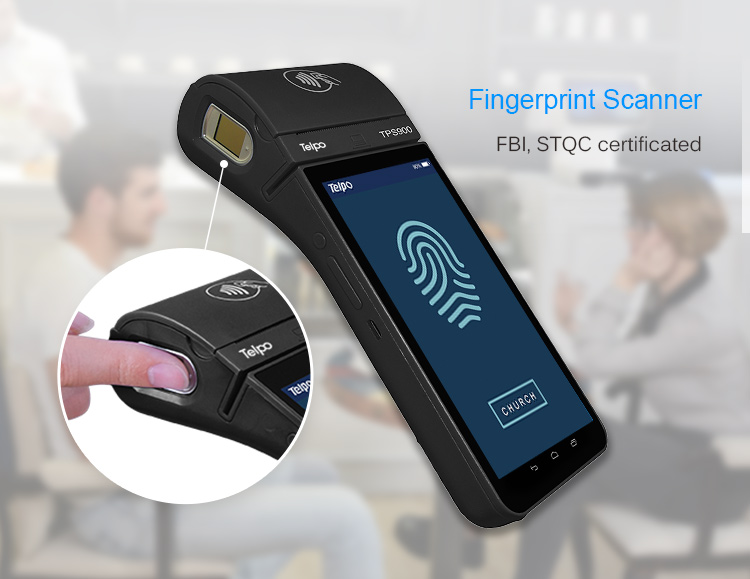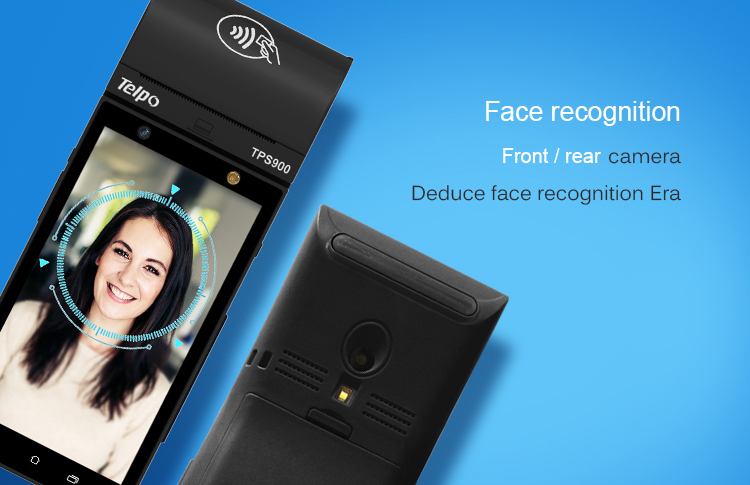 Biometric POS
Android EFT-POS TPS900 is also the biometric POS machine. It can be built-in the fingerprint reader, Iris scanner, face recognition camera, as you require.
The fingerprint type can be selected, such as ANSI/INCITS 378, ISO/IEC 19794-2, ISO/IEC 19794-4, FBI, etc.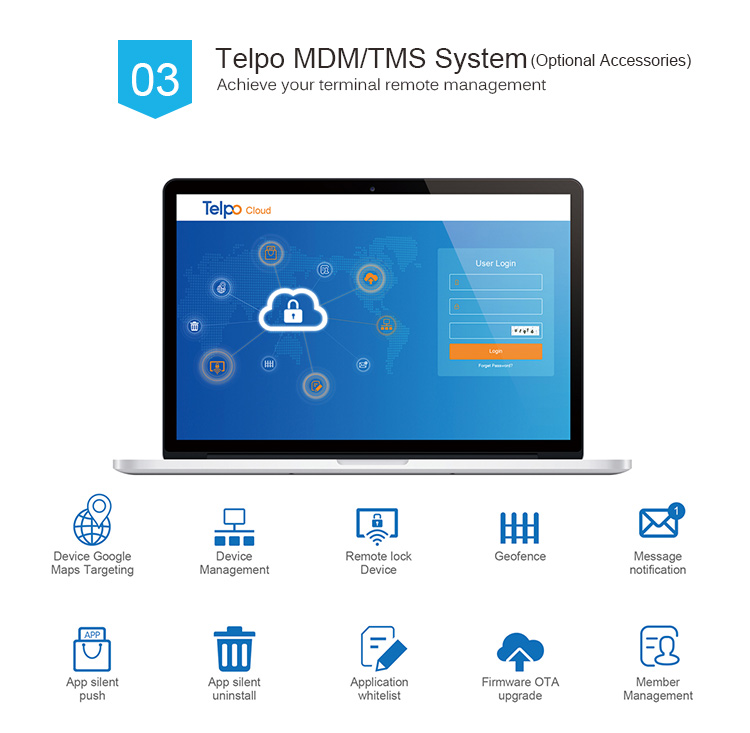 Telpo MDM
Telpo MDM(mobile device management) can be installed, which facilitates the terminals global upgrades and monitoring.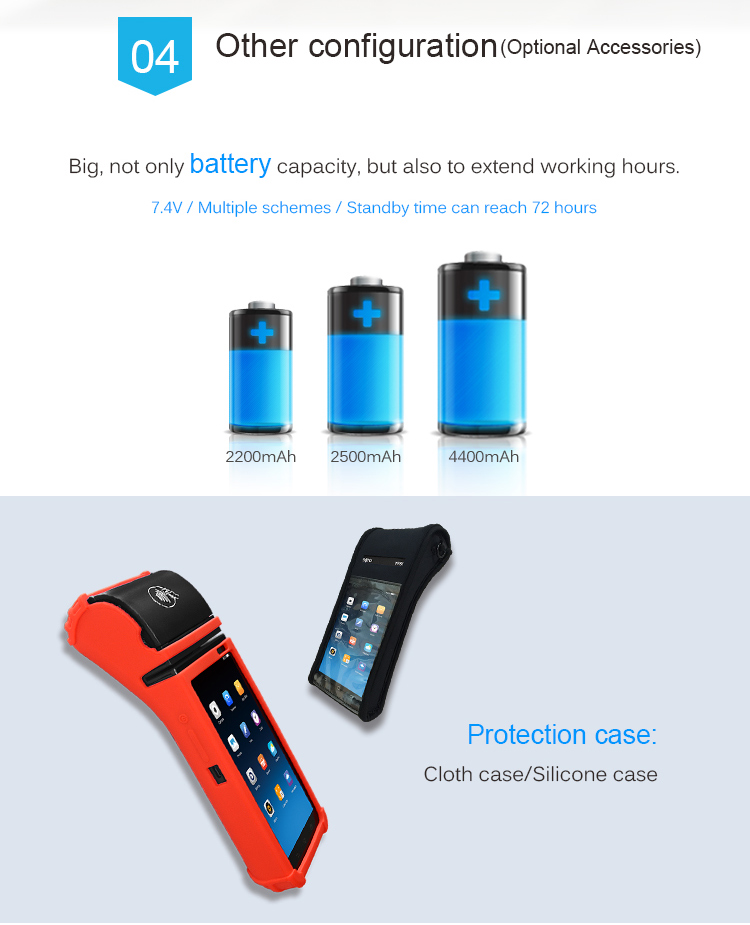 Large Battery
The TPS900 intelligent handheld terminal is equipped with 7.4V 2200mAh high voltage lithium battery, and the standby time can reach 72 hours.
Rubber Case Optional.
The rubber case makes the machine screen more sturdy, the TPS900 machine is durable and more resistant to falling. The rubber case is very soft and easy to install.

Charging Base Optional.
Clean up the mess of charging cables in the countertop.
Certifications